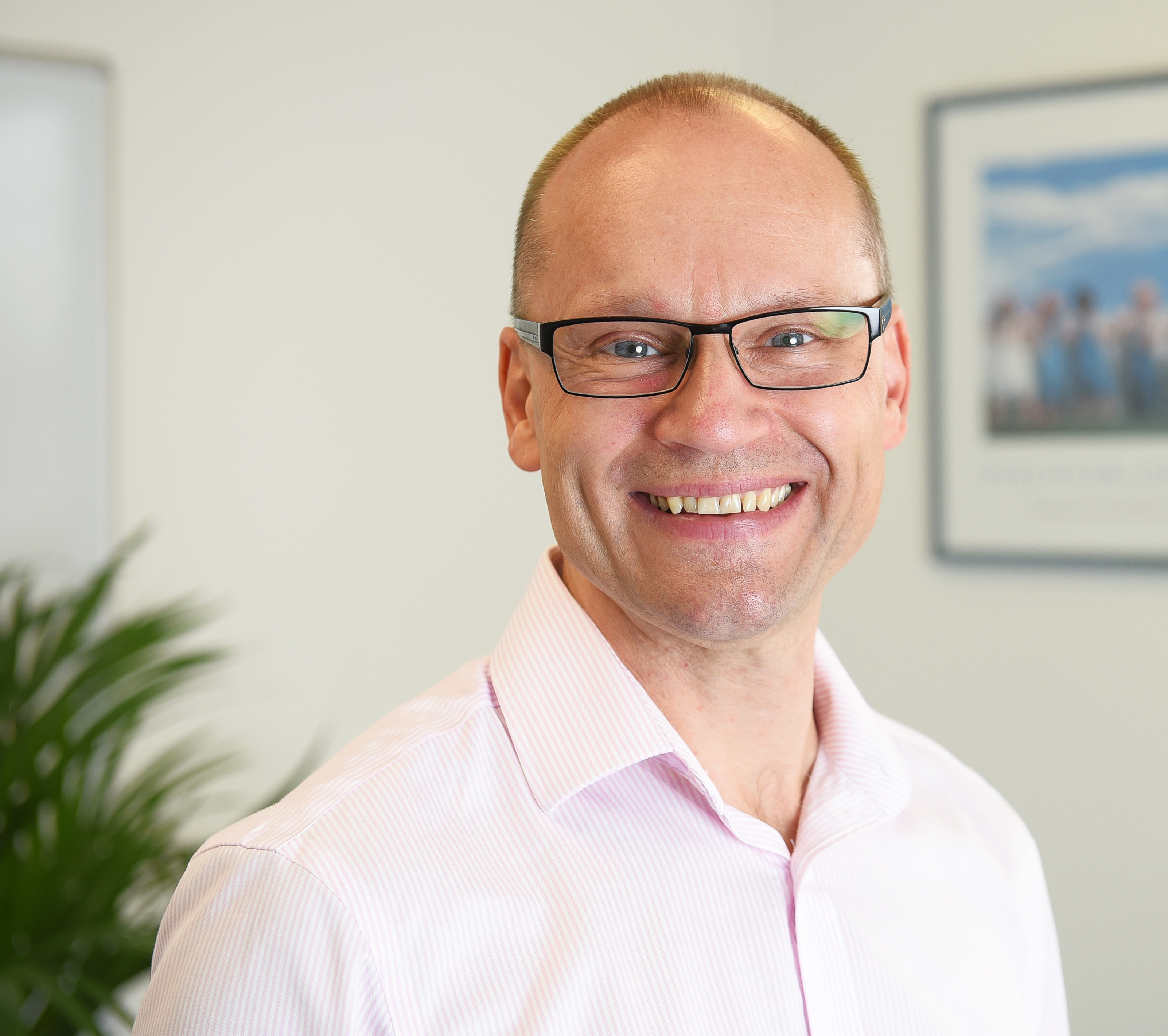 Dr Olaf Frank, is a wonderful friend and colleague.  Whilst Dr Aitken will be taking a sabbatical, Dr Frank will be covering all clinics from April to September 2018.
Dr Frank is coming down from Manchester where he set up Natural Empowered Wellness Clinic with his wife Rachael Talbot.  He is looking forward to bringing some novelty and energy to the Awaken Clinics and their practice members in these 6 months.  
I quote:
"NSA chimes so well with my personal philosophy of fulfilling one's full potential and awakening their true being. It has now become my aim to show people there is an alternative to merely putting up with symptoms.
NSA is a powerful catalyst for a healthy, fulfilling life, and I love seeing people thrive, their hope grow into confidence, their worries about how to cope melt away, and have the vitality to enjoy the life they truly want to live."
I urge you to pay Dr Frank a visit whilst I am away, his devotion to personal care is second to none, and is a reflection of my personal beliefs and philosophies.
Introduction:
I'm Olaf, and I'm so pleased to be able to offer you Network Chiropractic for the next 6 months whilst Fran is in America. I've known Fran since we were students. I met her very early in my first term, and can say that I was instrumental in her finding NSA. In fact it was my wife who gave Fran first ever NSA entrainment. Because of that, Fran and I did all of our early Network training together, whilst becoming close friends. Like Fran, I studied directly with Donny Epstein, the founder and developer of NSA Chiropractic, and am qualified to the highest available level in NSA. I have also studied SRI with Anastacia Metcalf, the co-author of the excellent SRI Workbook.
So aside from being one of her closest friends who am I? Well, I grew up in West Berlin. I moved to the UK in 1993 to study and practice a passion of mine – Buddhism. For a decade I was involved in setting up a Buddhist community in the north of England, and it wasn't until my 30's that I made the decision to become a chiropractor, more specifically an NSA chiropractor.
I am passionate about helping people to grow and become empowered with respect to their health and wellbeing, and for their bodies to be free from pain and disease as much as possible. I believe in embodied living, being and feeling alive in and through the body. One's body never lies. It doesn't know how to do that. One can ignore its message, or interpret what one feels one way or another, but in the end we live and love with our body. Working with it seems best to me.
My personal journey, initially as a Buddhist and now through Network Chiropractic has been transformative and powerful. I've met and married a wonderful woman, we live in Cheshire in the North of England, where we have our chiropractic office Naturally Empowered Wellness & Chiropractic. Take a look! www.naturallyempowered.co.uk
In fact, one of the reasons I've been able to help Francesca out is because for the next 6 months my wife is covering our practice in Cheshire and looking after my clients. Thank you, Rachael!
So I'm looking forward to serving you in the Buckingham and Ware offices on a regular basis and, for those of you who want the best, on Clear Days and SRI Workshops for the special boost! I love what I do and am so grateful for the opportunity to work with you throughout the summer months.
Olaf