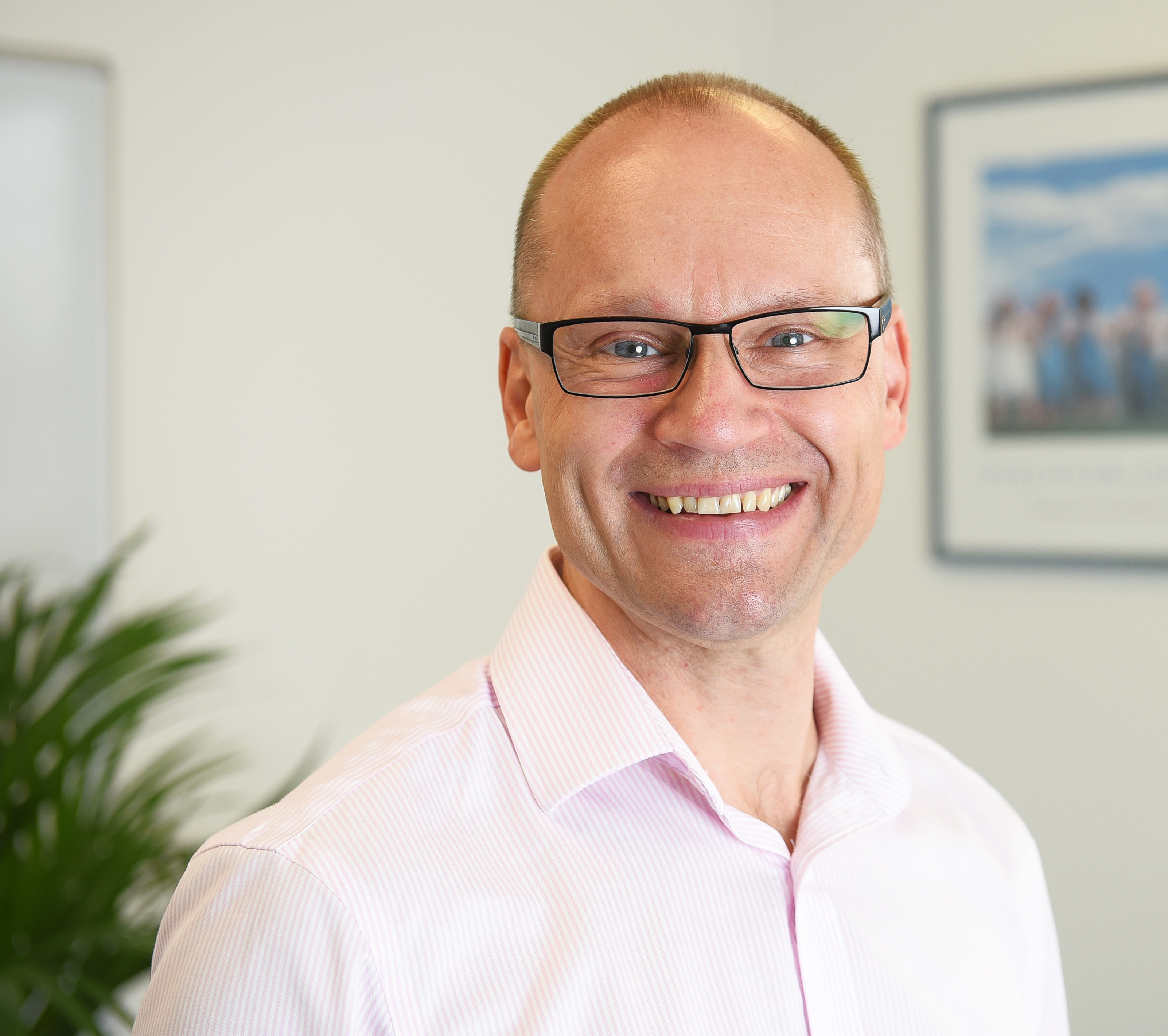 Dr Olaf Frank, is a wonderful friend and colleague.  Whilst Dr Aitken will be taking a sabbatical, Dr Frank will be covering all clinics from April to September 2018.
Dr Frank is coming down from Manchester where he set up Natural Empowered Wellness Clinic with his wife Rachael Talbot.  He is looking forward to bringing some novelty and energy to the Awaken Clinics and their practice members in these 6 months.  
I quote:
"NSA chimes so well with my personal philosophy of fulfilling one's full potential and awakening their true being. It has now become my aim to show people there is an alternative to merely putting up with symptoms.
NSA is a powerful catalyst for a healthy, fulfilling life, and I love seeing people thrive, their hope grow into confidence, their worries about how to cope melt away, and have the vitality to enjoy the life they truly want to live."
I urge you to pay Dr Frank a visit whilst I am away, his devotion to personal care is second to none, and is a reflection of my personal beliefs and philosophies.
Dr Frank also is certified and competent in Websters Technique, which is an approach that reduces intra-uterine constraint, or more simply put, makes extra space for the baby to grow and develop inside.  Women also have reported quicker and easier births with Chiropractic care, which can be a very appealing benefit.  
The gentle touches of NSA can help the mother adapt more effectively to minimise – and even avoid – many of the less pleasant symptoms of pregnancy.  Whats more, a lot of expectant mothers feel more sensitive than usual and want a gentle treatment that is totally safe for them and their baby.