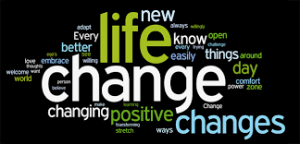 Due to unforeseen circumstances with my personal life this year I am taking a small step back from our clinic in newmarket.  With all the travelling I have been doing to the south coast, and help with my fathers family after his departure, I have reduced my shifts in newmarket, and am commiting to being there 1 day per week.  

I will be there on the following days:  

Tuesday 4th April
Tuesday 11th April
Tuesday 18th April
Monday 24th April
Tuesday 2nd May
Monday 8th May

More dates to follow.  This is not indefinite, but necessary in the short term.  Im sorry for any inconvenience caused.  If you have any concerns please email me on fran@awakenchiropractic.co.uk.