BIG CHANGES FOR 2018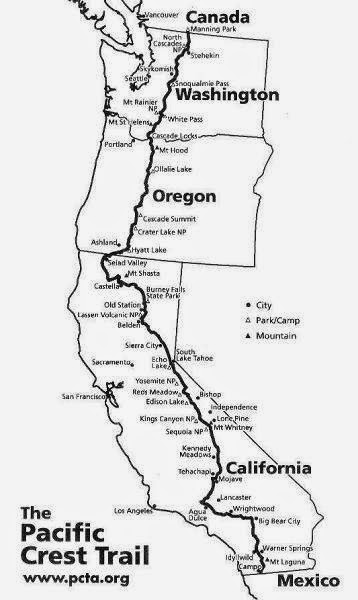 Fran and John are hiking 2660 miles on the Pacific Crest Trail this summer in memory of her father Ian Aitken, who passed away from cancer in 2017.  His last days were spent in St Barnabas Hospice in Worthing, West Sussex.
Fran will be taking a 6 month sabbatical in order to do this trip, as will John.  We will be hiking from beginning of April to end of September 2018.
Fran's last shift at Awaken:
Friday 23rd March 2018
and her first shift back:
Monday 8th October 18 
DON'T WORRY I WILL BE BACK!
Personal Note:  
John and I are planning on hiking in memory of my father, and fundaising for St Barnabas Hospice, which is where he spent his last few weeks here with us.   We would be delighted if you felt you would like to contribute to this amazing cause.
The care he received that made his transition as easy as possible, was unlike anything I have ever witnessed before.  I found it one of the most horrible things to witness his changes towards the end, but the care these nurses and doctors gave was heroic.  Most hospices are only funded 25% by the NHS like St Barnabas, and I had calculated my dad's stay was nearing £13000. 
I am feeling very compelled to contribute in anyway that I can, having already donated a large sum myself to St Barnabas.  The work they do is truly amazing.
We will have collection tins from January through to the end of september if you have any extra pennies to add, it all helps.   
Changes that will affect you from April to September 2018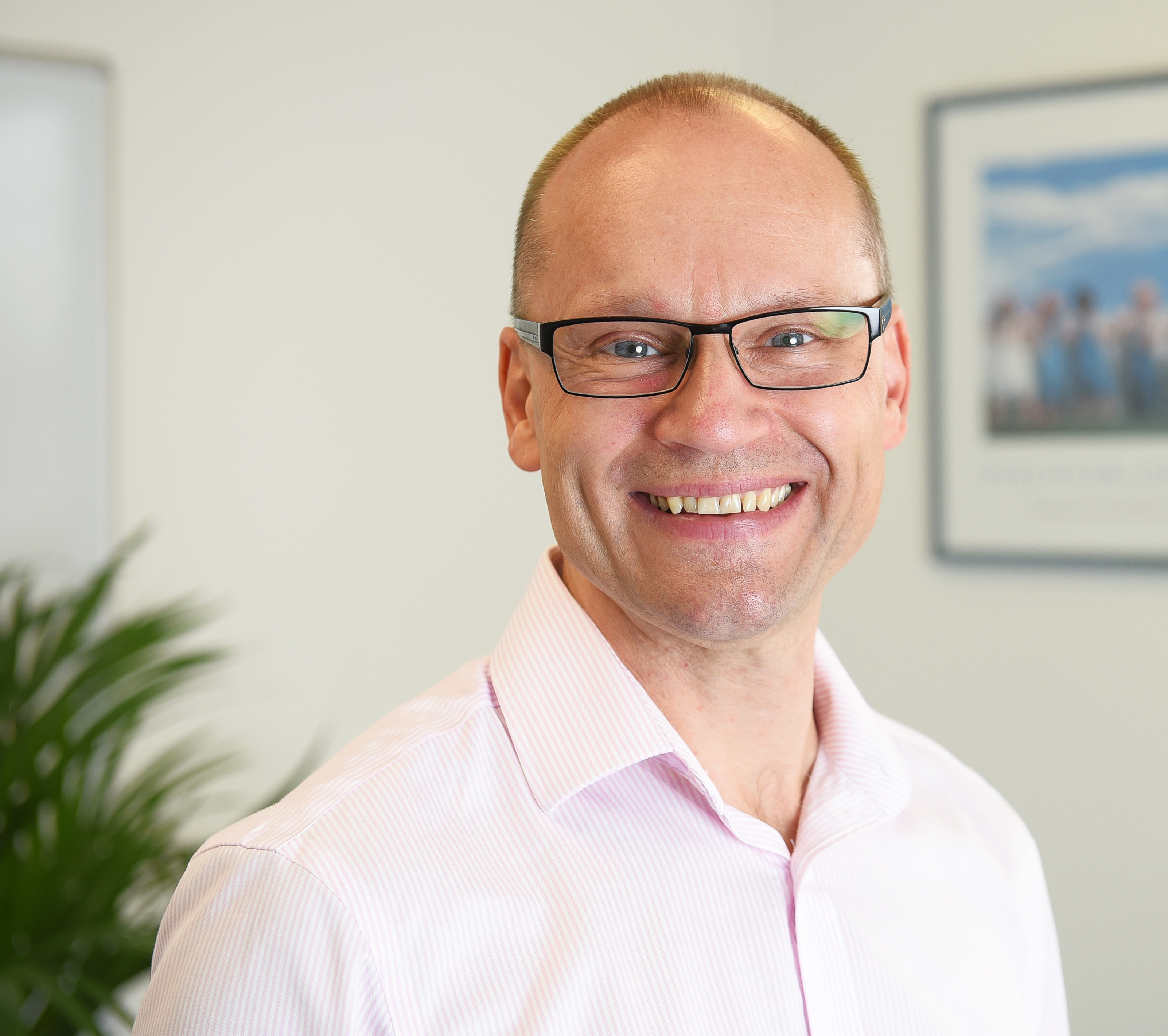 I have arranged for my best friend and colleague to come and cover the practice whilst I am away.  
In order for our trip to happen, Dr Olaf Frank volunteered to give up his practice (which he co-owns with his wife Rachael Talbot), and come and support the practice members of Ware and Buckingham.
I am truly and eternally grateful to him for allowing us the opportunity to go away.  Our history goes way back, when we met; I was 19, at one of our first lessons at university, and I don't think I would be a chiropractor today if it was for his help and influence. 
He has truly been a wonderful friend, and great inspiration to me, and I know that he will be for you all too.